Our Services
What we can do
E-Commerce
Visual Design
Responsive Web Development
Branding
Analytics
Wordpress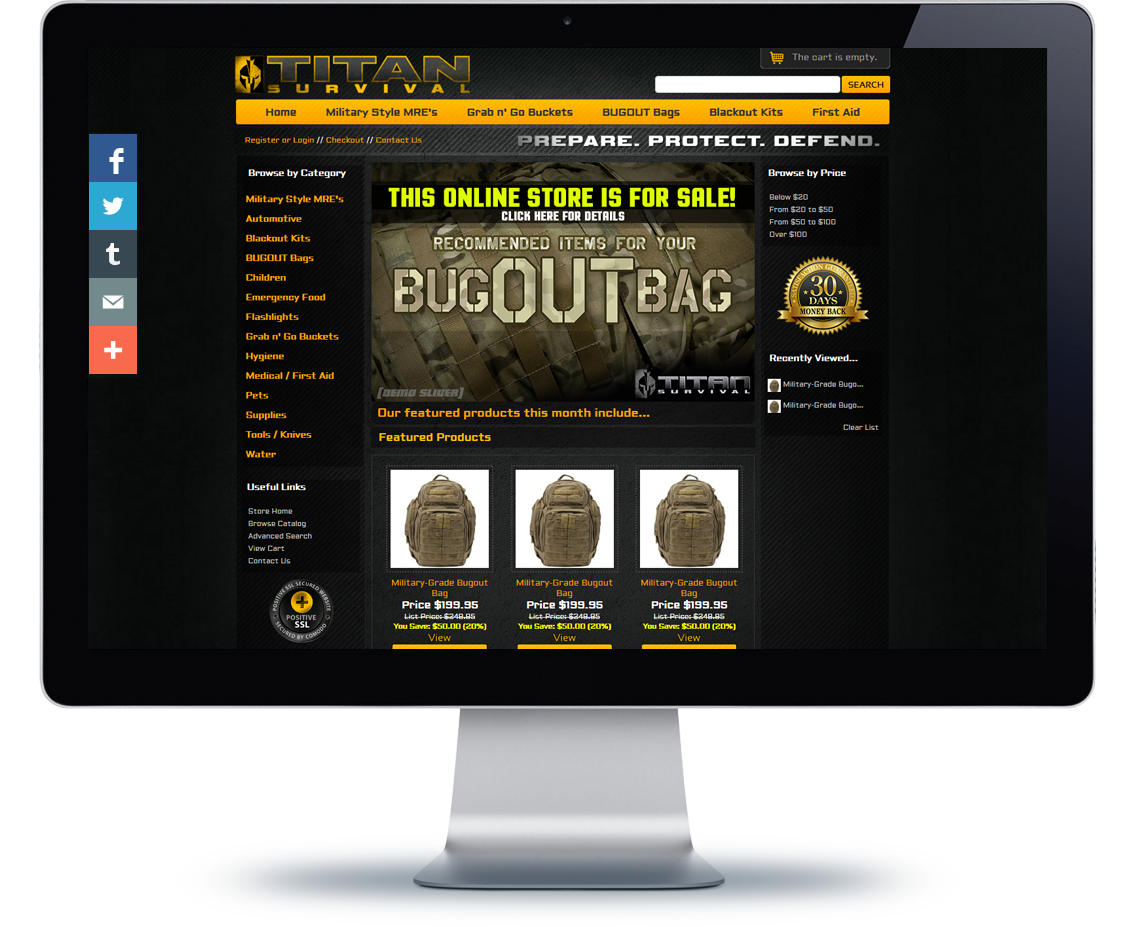 Ecommerce Solutions
Contact us today to inquire about our Ecommerce online store builds. We specialize in the development and design the Magento, WooCommerce, PrestaShop, ProductCart, BigCommerce and Shopify platforms!
ECommerce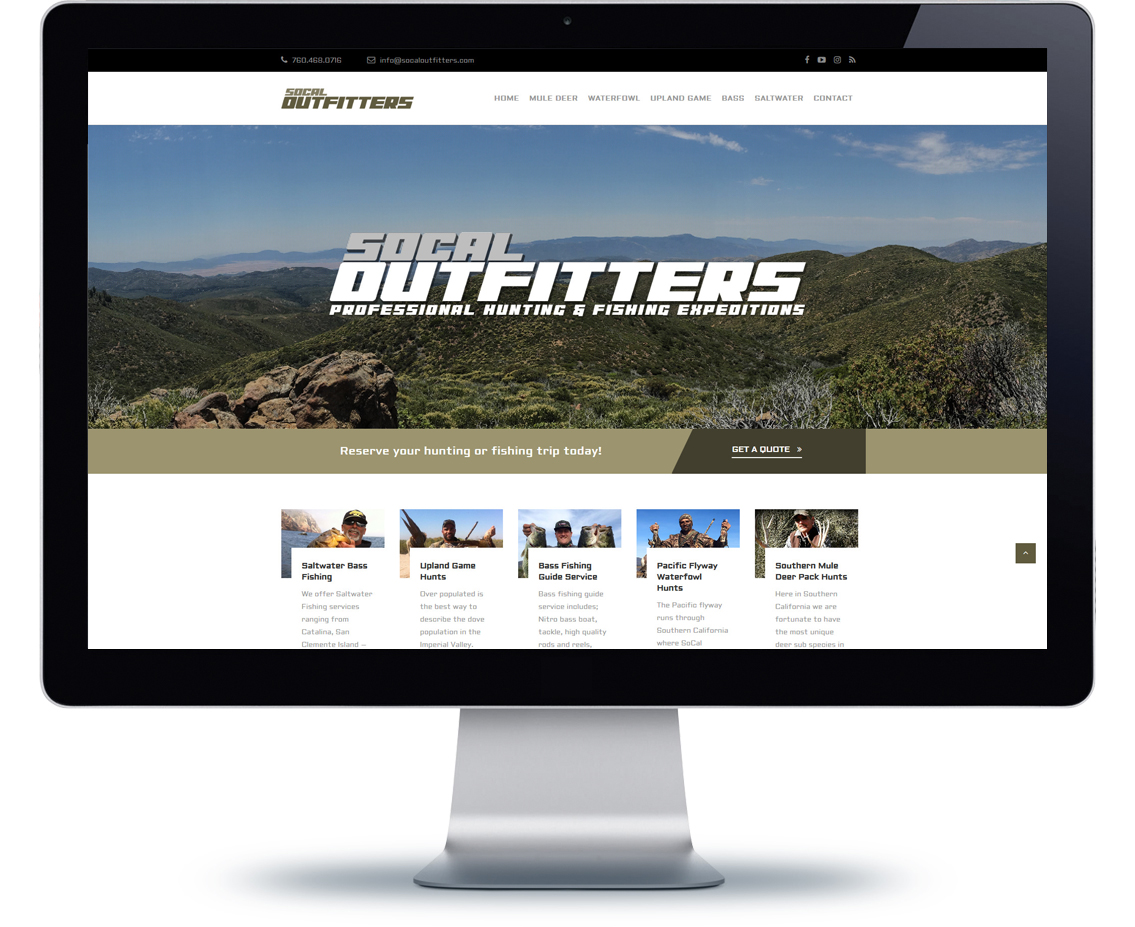 Wordpress Design & Development
Contact us today to inquire about our Wordpress Design & Development skillset. We build Wordpress websites that are fast, secure, and easy to manage.
Wordpress
Visual Design
Much in the same way that you hire an contractor to handle your construction matters or an attorney to handle your legal matters, giving us the go ahead on creative design allows our professional graphic design team to create a unique design that will return a far greater profit than the money you try to save by handling it yourself. There are many details of graphic design that may not be apparent to someone outside of the industry. Choosing colors, fonts and images may seem easy, however making a cohesive brand with a consistent look, feel, and flow in all mediums may not be your cup of tea. The Black Reef team offers a complete range of graphic design services from logo design to web site design, as well as everything in between.
Design